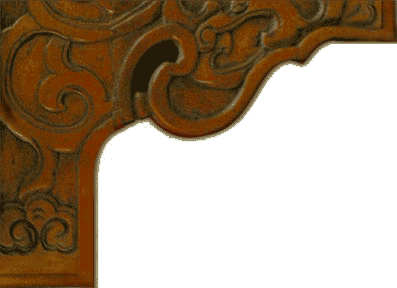 The Village Shoppes, Inc.

 The Village Shoppes was first opened by the Sutton Family as the Village Florist on October 1, 1975, in historic downtown New Carlisle, Indiana.  The shop featured fresh flowers, gifts, and home accessories.  Within a short time, the shop expanded upstairs and into an adjacent building.  As time passed, the store became a destination shopping experience.  In 1995, when a large building across the street became available, "The Collection" was opened, expanding the business into the areas of furniture and even more home decor.   In 1999, when Watson's Collectibles closed, their buildings were acquired and restored which began "The Village Shoppes, Inc.".  This expansion brought our stores to 27,000 square feet of display hosting numerous lines of home furnishings, collectibles,  fashion accessories, and entertaining cuisine.  

The Sutton Family continues to proudly serve the area with the largest gift, collectible, and home furnishing store of its kind.  Treat yourself and visit us soon.  You won't believe what we've created with you in mind!

Bill Sutton, President & Proprietor,

The Village Shoppes, Inc.,

holding Bella, Chairman of the Board

129 E. Michigan Street

New Carlisle, Indiana 46552

574-654-8352 or 800-697-4711

Fax:  574-654-3910

Store Hours

Monday - Saturday:  9:00 am - 5:00 pm

Sunday:  Closed

Sign up for Our Email Newsletter!