129 E. Michigan Street

New Carlisle, Indiana 46552

574-654-8352 or 800-697-4711

Fax:  574-654-3910

Store Hours

Monday - Saturday:  9:00 am - 5:00 pm

Sunday:  Closed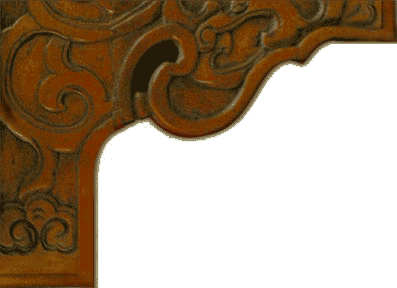 Sign up for Our Email Newsletter!

If you like The Village Shoppes, including our product lines, events, and services, we'd love for you to recommend us on Facebook!  Just click on the Facebook link above and write your recommendation in the box in the right-hand column of our Facebook page.  Our family-owned, small-town business is grateful for any kind words that you can share about us.  Thank you!

Now you can follow us on Instagram!

Just click on the logo below, sign-in to your Instagram account and search for "thevillageshoppes".

The Village Shoppes, Inc.

No events are planned at this time. Please check back often for updates. You may also sign up to be an e-mail subscriber and have announcements of all of our exciting events delivered directly to your inbox! You'll find the sign-up box right here on this page.