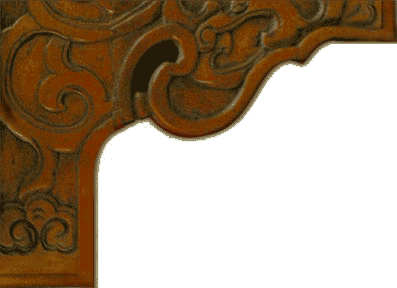 129 E. Michigan Street

New Carlisle, Indiana 46552

574-654-8352 or 800-697-4711

Fax:  574-654-3910

Store Hours

Monday - Saturday:  9:00 am - 5:00 pm

Sunday: Closed

Through our doors you will find a treasure trove

 of gifts, collectibles, and home furnishings.  

The Village Shoppes is a destination shopping experience for any...and every...season!

Be the first to know about sales and special events offered at The Village Shoppes by joining our e-mail list!  You'll receive a monthly e-newsletter that often includes offers exclusive to our e-mail friends!

Sign up for Our Email Newsletter!
The Village Shoppes, Inc.

Unique displays and arrangements created by our Home Accent Specialists make our stores truly a one-of-a-kind showcase. 

Our goal is to make your shopping experience so pleasant and memorable that you will make us a tradition to enjoy with your family and friends again and again.