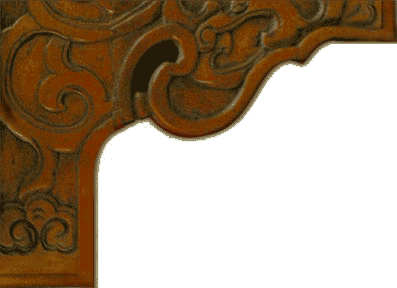 The Village Shoppes, Inc.

129 E. Michigan Street

New Carlisle, Indiana 46552

574-654-8352 or 800-697-4711

Fax:  574-654-3910

Store Hours

Monday - Saturday:  9:00 am - 5:00 pm

Sunday:  Closed

Sign up for Our Email Newsletter!
Design Room Divas

Click on our Design Room's doors in the picture below to enter our Diva's world as they share their knowledge, thoughts, and ideas on this month's design subject!

Kick back, relax, and enjoy the show!

(To see past episodes, visit our Pinterest page.)