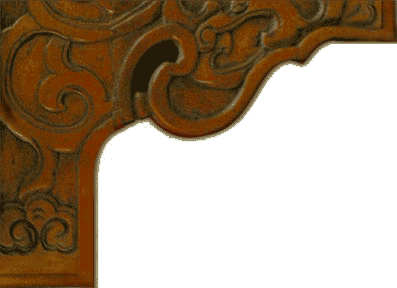 The Village Shoppes, Inc.

The Village Shoppes, Inc. is conveniently located only 16 minutes (11 miles) from South Bend Regional Airport, 1 hour, 45 minutes (80 miles) from Chicago Midway International Airport, and 2 hours (95 miles) from Chicago O'Hare International Airport.

Sign up for Our Email Newsletter!
129 E. Michigan Street

New Carlisle, Indiana 46552

574-654-8352 or 800-697-4711

Fax:  574-654-3910

Store Hours

Monday - Saturday:  9:00 am - 5:00 pm

Sunday:  Closed

Whether you send us an e-mail, call us, or stop in, The Village Shoppes is always happy to hear from you!